Top Dog Walks In Tadcaster
The sun is shining here in Tadcaster and everyone is thoroughly enjoying the summer weather. Whilst your dogs are back at home with you for the weekend, we thought we'd share some of the Top Dog Walks in Tadcaster for you and your four legged friends to enjoy together on such a lovely day.
Top Dog Walks In Tadcaster
Tadcaster Riverside Walk
There's no nicer place to take your dog than by the riverside, it's where we take the River Dogs every day after all! This route has plenty of wide open green spaces for your pooch to run around and enjoy the feel of the grass on their paws, and with the River so close they can always nip down and have a dip to cool down (you might be joining them too on a day like today!). The Tadcaster Riverside Walk is great if you've lived here all your life or if you're just visiting for the day. Paths lead back up into the town at regular intervals, and if you carry on walking you can even reach the viaduct and go beyond to Newton Kyme.
Newton Kyme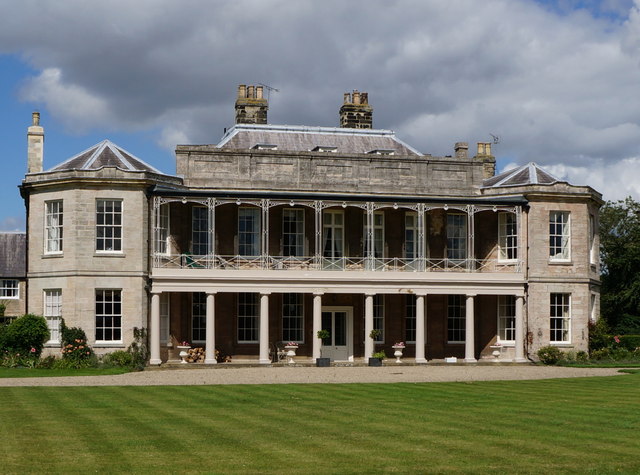 If you're looking for Dog Walks In Tadcaster with a sense of grandeur then look no further. From the centre of Tad it's a 2.5 mile walk to Newton Kyme, which should take you around 40-50 mins depending on how many sticks you have to throw. The walk is not too steep with no awkward styles to push your pooch through, and at the end you can stop and take in the extremely grand Newton Kyme Hall – it's definitely worth the journey!
Kirkby Wharfe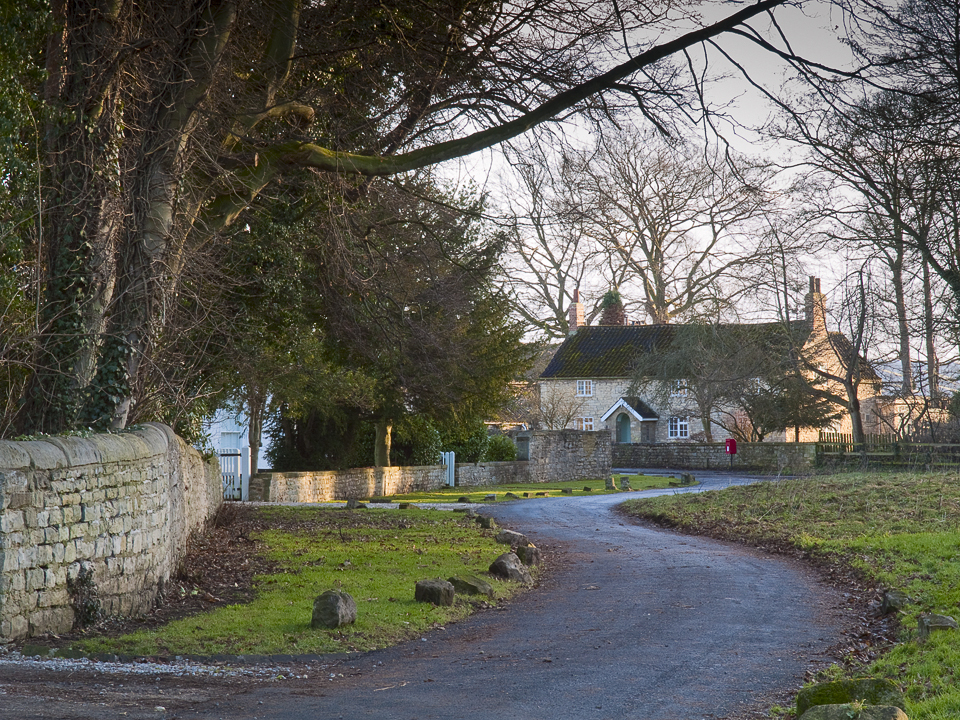 This is one of our favourite Dog Walks In Tadcaster. Kirkby Wharfe is a quiet little parish 1.9 miles from Tadcaster, and is just far enough away for a brisk walk when the sun is shining. Following the length of the River Wharfe (you'll need to lift or push your dog through some styles for this one), head towards North Ings outfall and you'll see the Church Tower on your right hand side. Head through the kissing gates and cross the field towards a lane on the other side, which will lead you into Kirkby Wharfe. You'll pass the Victoria Memorial cottages, and you can even stop and have a look around St. John The Baptist Church on the way.
Ulleskelf
If you're feeling a little more adventurous and bored of short Tad Walks then you can carry on walking past Kirkby Wharfe to Ulleskelf, and stop off at the Ulleskelf Arms for a quick drink to cool off. Instead of turning right towards Kirkby Wharfe, you're going to want to carry on along the riverside until you reach the iconic railway bridge. Follow the river bend and then head down into the village. If you're after Dog Walks In Tadcaster where you can recuperate before the journey home then this is definitely the one for you!
Smaws
Last but not least is the jolly jaunt along the Roman Road to Smaws, along which you can take in Tadcaster Church, the viaduct, pass through the tunnel (a stone structure that used to be an abutment for a wooden bridge to Healaugh Manor) and finally you'll end up at Smaws House. To get to Smaws, follow the river and go straight on at the river bend.
Thanks for checking out some of our favourite Dog Walks In Tadcaster! For more information on River Dogs, visit our Website or follow us on Facebook, Twitter and Instagram!
Tags: dog walks, dog walks in tadcaster, river wharf walk, visit tadcaster, walking in tadcaster